I have been banished. Morgan has been counting down the days.
He must not have been the only one. The Cartoon Network counted down the seconds until it started.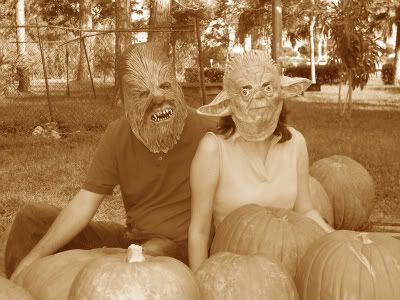 I got out of seeing the movie...but the Clone Wars are here! I think I'll leave him to it!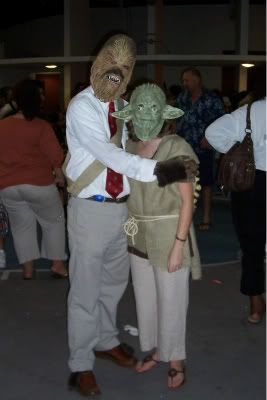 May the force be with you, sweetie.